Kemptown Arts
Kemptown Arts is an association of artists living or working in Kemptown, Brighton. We produce the trail map/leaflet for the Kemptown Arts Trail, which is part of the Artists Open Houses (AOH) Festival. We are proud to be one of the largest trails in AOH, with an area reaching from Brighton Pavilion through to Sussex Square and the printmaking studios in Eastern Brighton; from Queens Park down to Brighton Marina.
We are a networking hub for artists and work to support and promote our local Open Houses. Find out more about us on the About & Contact page.
Follow the work of our members on instagram using the hashtag #KemptownArts
Go to the Open Houses link to get a little taste of what was on offer from artists exhibiting on the AOH Kemptown Arts Trail…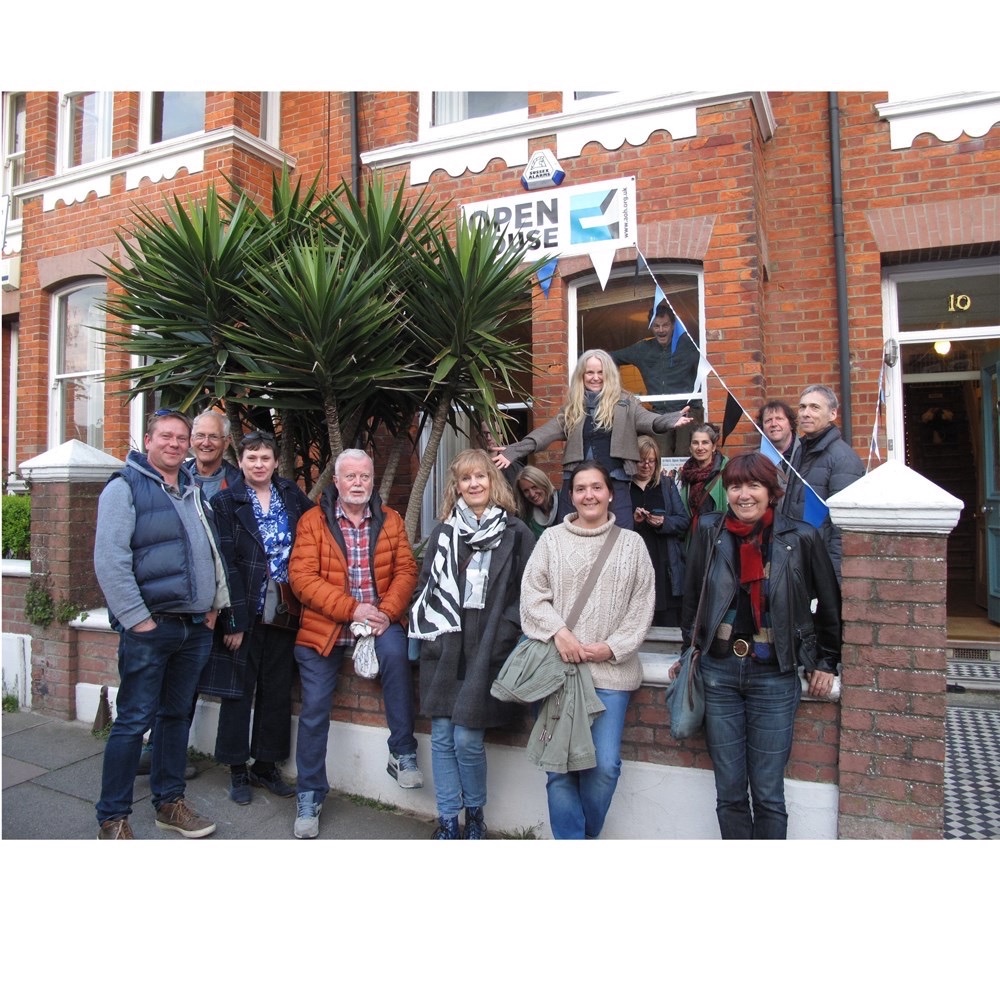 …and click on the images below to see our members gallery.